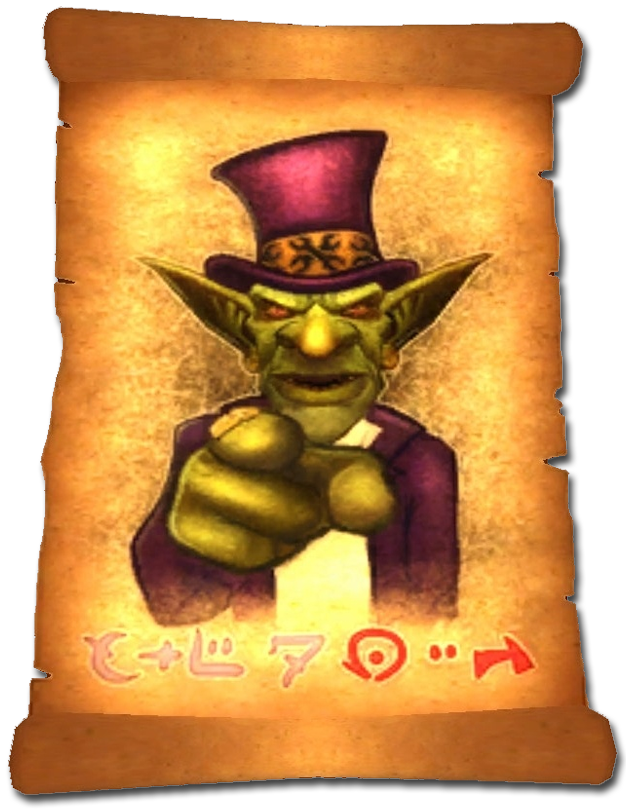 AMR has turned 11 years old, and we're looking for some fresh faces to join us in battling the Legion! All classes and roles are welcome to join!

With respect to raiding, we are looking for great players of all roles, but we could really use:
1-2 Healers
Priests, Mages, Demon Hunters...we've been told these classes exist, but we're not buying it.
We will be focusing on Normal and Heroic raids, and you can see our up to date progress to the right >>>.
We raid Wed/Thurs 8-11p CST. We expect our raiders to be mature, reliable, punctual, and prepared.

We are also welcoming non-raiders as well.
We are looking for people who are seeking a home, in which they play, not only to progress in raiding, but to be a part of the guild and play with good people. We take pride in having a drama-free atmosphere. (Actually, it's a bit dull, so I'm not against some make-believe drama - Baggy)

For more information contact Shalyn, Bagheera, or Alekrynn in game in the evenings, or just apply by clicking the link below.