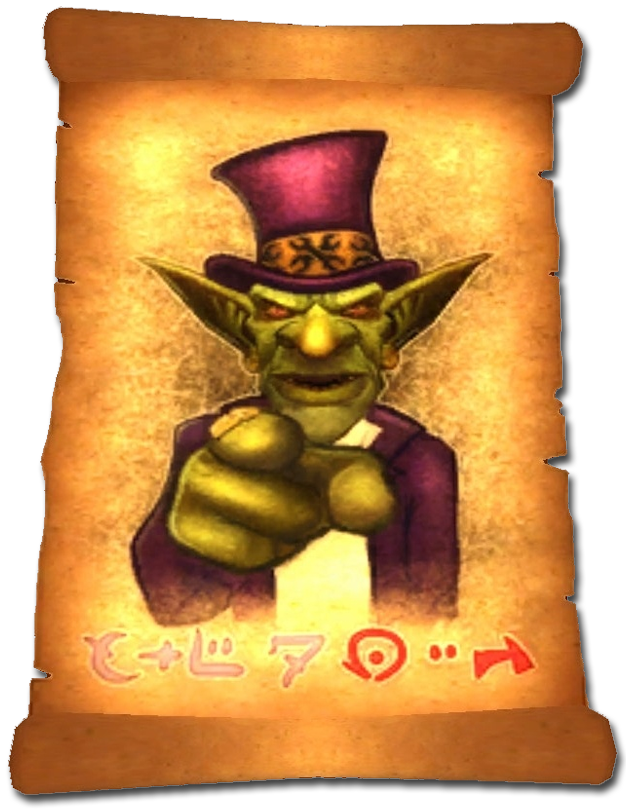 AMR is turning 11 years old this spring, and we wish to bring in some fresh faces to fill in some holes in our raids!

We are looking for raiders of most roles, but our immediate needs are:
Currently, we are 13/13 HFC normal and 12/13 HFC heroic. We raid Wed/Thurs 8-11p CST. We expect our raiders to be mature, reliable, punctual, and prepared.

We are also welcoming non-raiders as well. We are looking for people who are seeking a home, in which they play, not only to progress in raiding, but to be a part of the guild and play with good people.

For more information contact myself, or Shalyn, in game in the evenings, or just apply by clicking the link below.